"DEPONTO GIVES A BREATHTAKING ONE-MAN PERFORMANCE."
-NY DAILY NEWS
Hi there - my name is Vinny DePonto.
I'm a mentalist, mind reader, & theatre creator from New York City.
You probably have a lot of questions…
Basically, I use illusion and psychological tricks to entertain
audiences worldwide.
You've really got to see it live.
But here's a short video of me reading some minds at Coney Island:
"MR. DEPONTO'S CRAFTSMANSHIP
CONSISTENTLY IMPRESSES."
You should know, I'm occasionally hired to perform at special events for major corporations and high-end parties. I literally walk around and read minds. I once made a CEO cry happy tears. I regret nothing. These are the types of performances I'm hired for: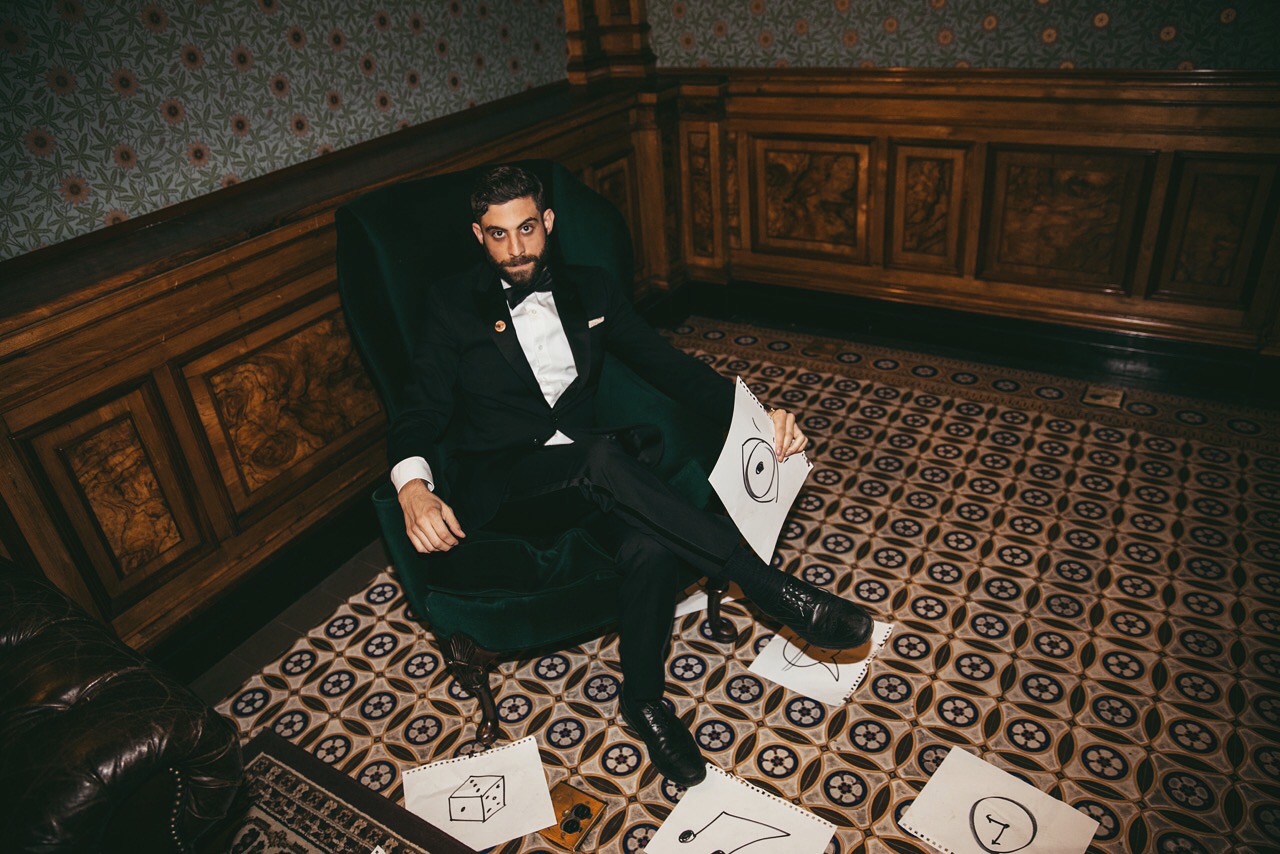 "MENTALIST VINNY DEPONTO IS ENGAGING, SUSPENSEFUL, & TOTALLY BAFFLING…"
When I'm not mind fiddling on stage - I also consult on & direct various projects off stage. I've worked on Tony-winning Broadway shows, Netflix specials, experiential marketing campaigns, and devised critically acclaimed immersive theatre experiences.
I'm also a member of the Bessie Award-winning theatre company Third Rail Projects. You're welcome to peruse more of my projects here.

Well then, hope to see you at a show soon. Please say hello.
Would love to hear what's on your mind.